Here's What You Need to Know: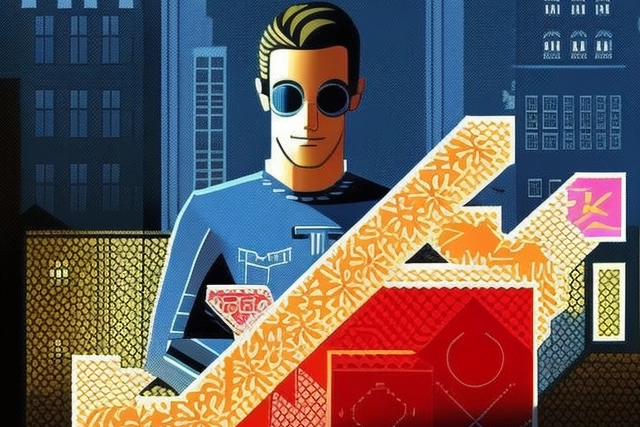 Growing is One Thing, Evolving is Another.
We help businesses reach new heights through our creative animation and digital marketing services.
We're a Quirky Bunch of Animators, Digital Marketers, and Coffee Lovers!
At Aesthetic Marketers, we help business owners grow their brands and reach their audiences more effectively.
Our team of skilled animators and digital marketers specialize in creating captivating content and executing successful marketing campaigns.
We Help Cultivate a Distinctive Character for Your Brand.
At Aesthetic Marketers, we offer a range of digital marketing, video, and animation services that drive brand awareness and generate more business for our clients.
Our services include video production, animation, online marketing, website design, and social media management.
We take pride in offering top-notch animated explainer videos as one of our core services.
Our team of skilled animators and storytellers collaborates closely with clients to create captivating videos that effectively communicate complex ideas in a simple and engaging manner.
Explainer videos are a powerful tool for businesses to convey their brand message, educate their audience, and drive conversions.

With animation, we can bring any concept to life, using colorful visuals, dynamic characters, and seamless transitions to captivate viewers' attention.
Allow Your Customers to Find You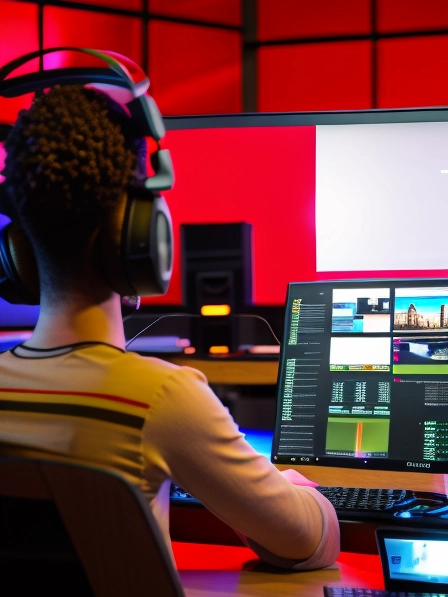 Having a website for your business is the perfect way to generate new leads and drive customer engagement on a 24/7 basis.

Opening your "virtual storefront" to the public will allow for consumers to learn about what your business offers and how they can get in contact with you – even during after hours!

Our team of web developers and designers create elegant and user-friendly websites which reflect the personality and culture behind your brand.

Whether you're seeking a website designed and coded from scratch, or looking to give your current site a new & modern look – we've got you covered.

We also provide multiple ad-hoc web services. These include minor site changes; page loading speed improvements; security; updates and more!
Some of Our Awesome Clients: