There is currently a global-hype around the term "dropshipping."
More and more people are becoming familiar with this simple business model – and are turning themselves into successful online store owners.
The reason for it's increase in popularity and high success rates are two-fold:
It's cheap to start, and
The liabilities are extremely limited.
So…What Exactly Is Dropshipping, You May Ask?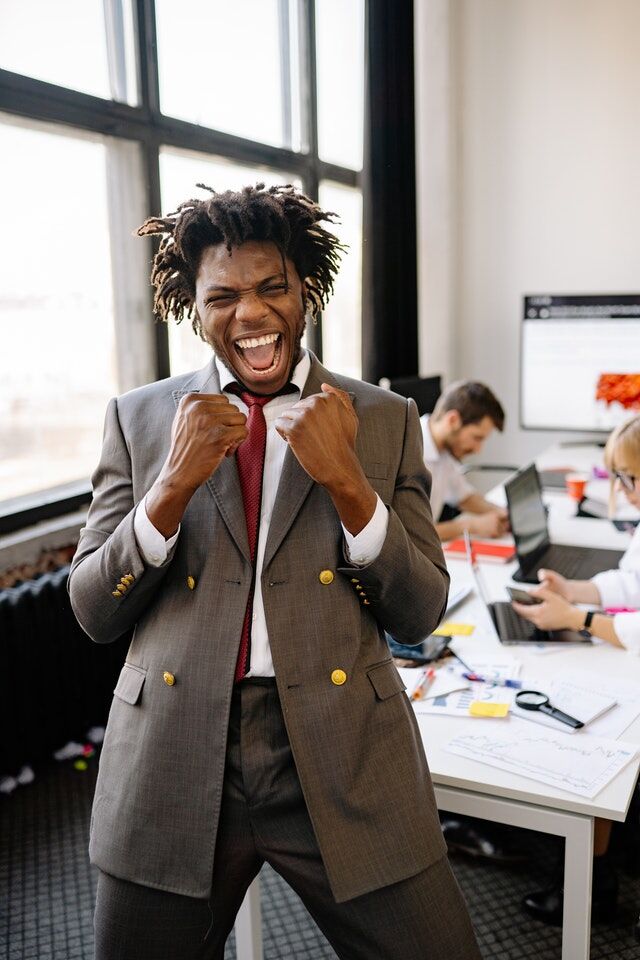 It's actually pretty simple and straight forward.
Dropshipping is a business model in which you sell products of your choice to consumers, via your own online store.
BUT,
The SUPPLIER of your products is the one who deals with ALL the packaging, labeling and delivery of the products to your consumers.
All you have to do is:
process the customer's order and payment once they make a purchase via your website
send your supplier the delivery details about the order, plus their payment
Ensure your customer that their order is on the way!
How Is Dropshipping Cheap & Low-Risk To Start?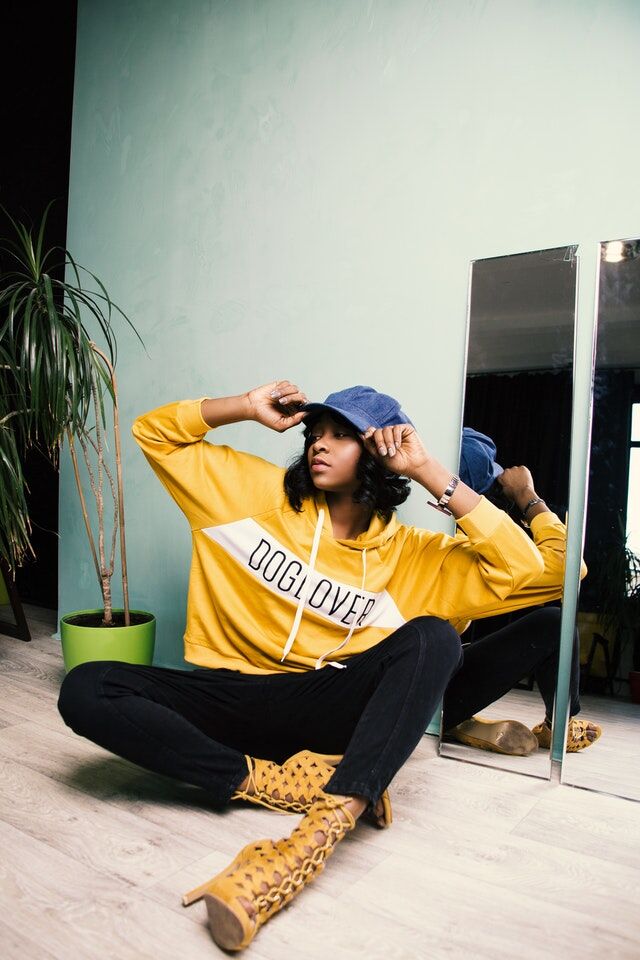 Here's the beautiful part about this business model.
It's unbelievably low-cost to start a dropshipping business.
And it involves almost no risk.
We'll demonstrate how with the help of an example:
Suppose your dropshipping store sells vintage women jackets.
You can buy these vintage jackets from a supplier that you found in America, for $50 a jacket.
You decide to sell the vintage jackets for $100 a jacket, allowing yourself to make $50 profit per vintage jacket sale.
When a consumer lands on your website and decides to buy a jacket, they will add the specific jacket to their cart, submit their contact and delivery details, and make the $100 payment.
This means that you – as the store owner – now sit with $100 in hand, and one new customer that is empty-handed!
All that's left for you to do is to forward the contact and delivery details to your supplier, pay the $50 that they demand – and then ensure the customer that their order is on the way.
Did you notice how you receive your portion of the payment first, before you payout any supplier?
Now that's what we call low-startup costs and risk elimination.
It's as easy as that.
What Products Can I Use For My Dropshipping Store?
Absolutely anything that your heart desires – and of course that is available from a supplier.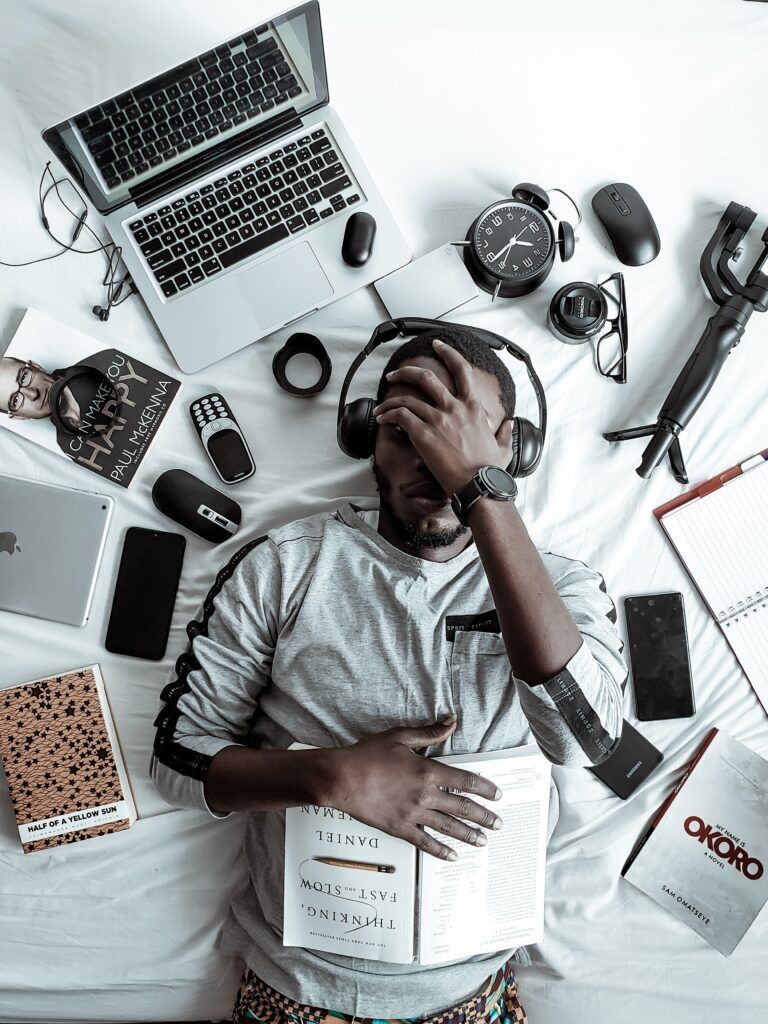 You can choose to sell watches, clothes, gadgets, beds, kitchenware, shoes, gardening tools or specialty coffee.
ANYTHING that you can find a quality and affordable supplier of, you can sell from your dropshipping store.
So dig deep. Look to your passions. Find something that's hard to come by in your area, have the supplier label it with your company name – and start your own online business.
A good place to start – is to find something that is hard to find or over-priced in your region. Find a quality supplier of the product from abroad, and offer competitive product ranges and prices.
Where Do I Find Suppliers For My Dropshipping Store?
Finding a high-quality and reliable supplier is a key aspect of the dropshipping business model.
It's important to remember that – should a customer be unsatisfied with their purchase – your business will be the one which will receive a poor rating.
Not the supplier.
Because to the consumer…you are the only supplier of the product that they have dealt and are concerned with.
So don't go in blindly with your supplier selection.
Do some research, look at their ratings, and request some samples before ordering so that you can ensure the quality is up to your standard.
Below is a list of some of the most popular dropshipping supplier platforms – where you can find, contact, and compare suppliers and manufacturers both locally and abroad:
It's extremely important that you aim to establish a solid relationship with your suppliers. When you're searching for a supplier for your online store, use the following tips to ensure a smooth and happy experience with your suppliers:
Always do a background check!!!
It sounds obvious – but we're talking about more than just a quick profile scan on the platform that you find the supplier on.
Go over their previous customer reviews; look for ratings on external websites (e.g. Google My Business, Facebook, Yelp); call customer's that they have worked with before and ask for feedback.
Execute this step correctly upfront – and you'll save yourself many hassles and frustration later on.
2. Aim to establish long-term relationships
Once you've done your research and found the supplier that can best accommodate your dropshipping store – contact them with the aim of creating a relationship that will run well into future, as this can lead to some of the following benefits over time:
Discounted product prices
Discounted or faster delivery
Priority customer service
Combined marketing efforts
3. Never pay the supplier before your customer pays you.
When a customer makes an order, ensure that the payment has been made to you before ordering and paying for their product from the supplier.
This is to protect you financially and to ensure that you're not aimlessly ordering products from suppliers – without having any orders coming in from customers.
More Reasons To Start Dropshipping:
It's an opportunity to add a new stream of income, and even better yet – the possibility to create financial freedom for yourself.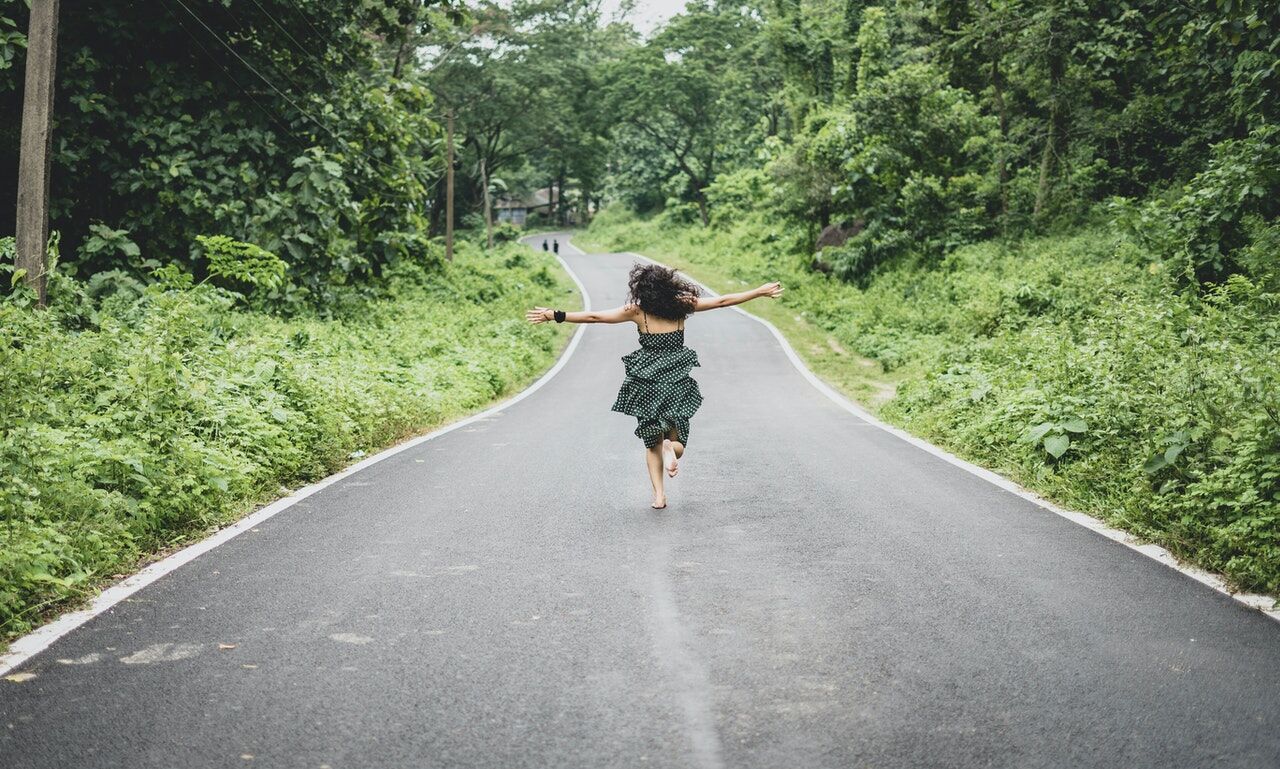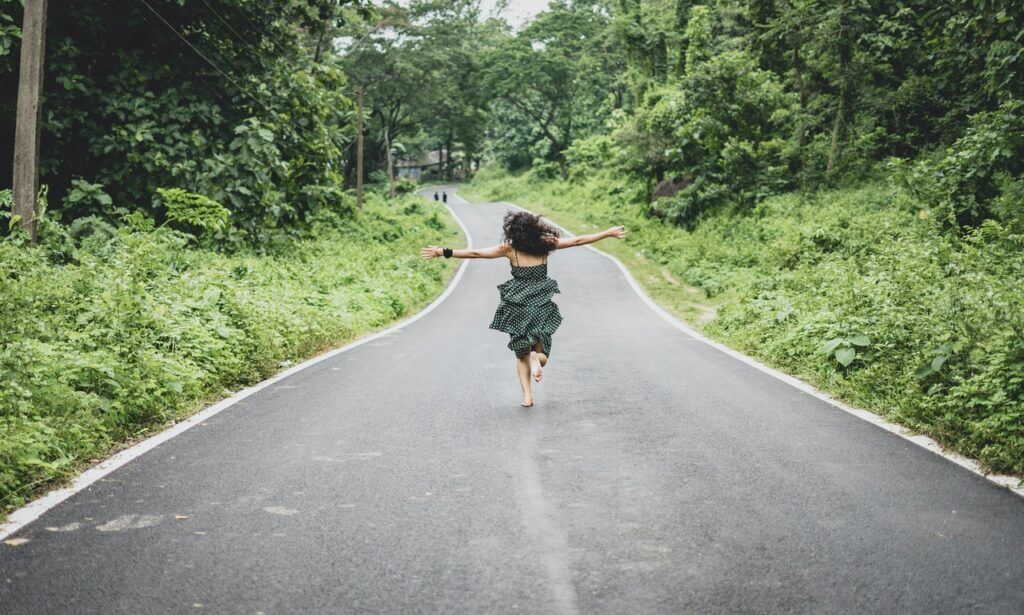 A great aspect of dropshipping is that it can undoubtedly be started and managed while working another job.
It just takes a little bit of hard work (not even that hard) in the beginning, and then automation and outsourcing can begin to do it's thing as your store gains regular customers.
Apart from the ease of it all – it's an opportunity for you as an individual to start something that you love – which can easily translate into passionate effort.
Here's an extremely motivating article about dropshipping success stories – and how people went from simply trying something new – to owning a highly profitable online business that has no location/office requirements, and mostly runs off automation processes.
How Can Aesthetic Marketers Help You With Dropshipping?
The Aesthetic Marketers Web Development and Design team are capable of building you an eye-catching and sale converting dropshipping webstore.
We develop websites and webstores on just about every platform available (WordPress, Wix, Shopify, Weebly etc.), and can provide assistance in the decision based on your business, budget, and level of experience with managing an online store.
On your store's website, we can:
Upload product and general display images
Integrate your chosen products to your store for direct orders from your website
Build and integrate client information-capture forms
Create blog, about us, and contact us pages
Integrate your social media accounts
Link Google Analytics to your webstore
Apply SEO techniques to help your website rank highly on Google and other search engines.
We'd never leave you out in the cold – so if we build you an online store, we'll provide free training on your website's admin dashboard – where you'll learn how to manage your settings, make blog posts, upload images and make your own basic edits to your website.
(You'll be surprised at how quickly you get the hang of it.)
To wrap it all up…
Dropshipping is undoubtedly a profitable business model.
In a way, it sums us up as a society, in terms of where we are today with technology and how businesses can leverage it.
You can literally sell products which are supplied from the other side of the world – to people who are in your country or abroad – without having seen or touched the products yourself.
This is, of course, after you have seen and felt a sample at least once.
The most attractive features about dropshipping is its extremely low-cost to entry, the minimal risk involved, as well as the flexibility it offers in terms of managing the business on your own time.
Looking to start your dropshipping business?
Allow us to set you off on the route to success. Email, phone or WhatsApp us to get started.